Have you recently launched a campaign to test out your new product and/or service but you're not sure if it's working? Do you feel like completely scratching the campaign but you're not sure how to go about it? Or do you have absolutely no idea what we're talking about but you found the title of this article interesting?
Keep reading because in this article we'll explain how to draw and analyze conclusions from digital campaigns that target real people with your business idea.
Tip 1. Don't overcomplicate things
It's easy to get lost in the digital world, so it's important to focus. Clearly define what you want to get out of your test. Draw it out and make it explicit before you launch. You can always add other elements later, but you should at least establish your end goal from the get-go so you'll know what to look for.
Which output will you need? Which KPIs will define your success or failure? Don't let the rest get in the way, or else you might get overwhelmed and come up empty on findings simply because there was too much going on.
Tip 2. One thing at a time
Try to go step by step. Don't conduct more than one test at a time or else you won't be able to identify what works and what doesn't.
Take a step back to pinpoint the different potential variables of your test and then, test out each of them individually in order:
First test your value propositions, in other words, a selection of messages associated with the different benefits of your product or service.
Then test different creative visuals.
Then test the different colors in those visuals, too.
Then test specific words that go with those visuals.
And so on…
By going one by one like this, you'll have a better chance of singling out the elements that actually move the needle for your business.
Tip 3. Don't take your audience for granted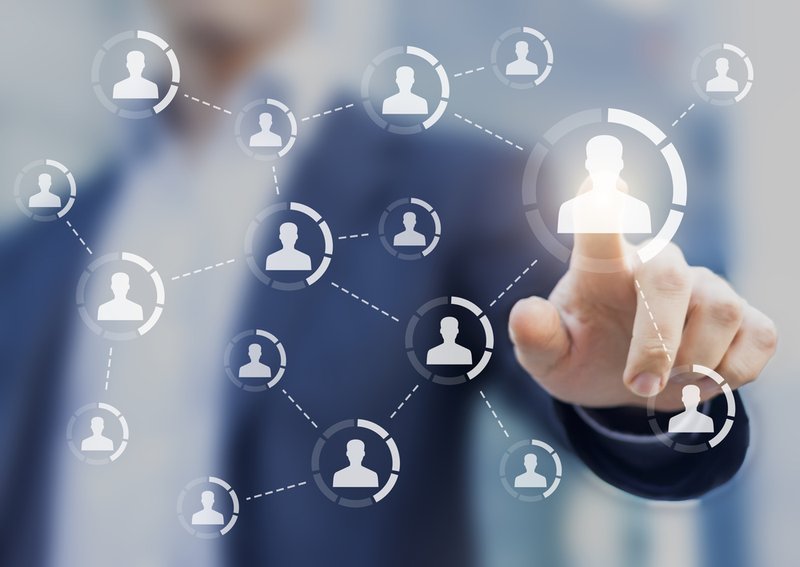 If you're not 100% sure who the right people are for your product or service, don't limit your test to only one specific audience.
Think outside the box about who your potential users could be – using available audience selection tools will help you go further.
Tip 4. Align your test and your business case
Don't get carried away by your testing process until you've first created a robust business case, an overall reason that your business project could be commercially viable.
Once you have this in place, then use your test results to see if the business could yield a positive return, a significant margin or reveal the lifetime value of a potential customer.
Don't judge whether the results are good or bad simply because they're in line with what you initially had in mind. Instead, let the numbers guide you forward and help you flesh out and finish your business case.
Tip 5. Pull out all the stops.
Just because your test doesn't deliver clear results the first time doesn't mean that your product or service is a failure. Maybe it just means your value proposition wasn't explained well enough. Or that the visuals didn't resonate with your audience. Or that the test was targeted to the wrong audience altogether. Or a long list of other reasons.
Test all possible variables until you find the right one. If you can't find it, perhaps your business idea might not have wide enough appeal and it might not work out after all. But don't give up just because the first results were inconclusive.
To sum up: Create, examine, test, pause, activate, reactivate, change it up and start again. But most of all, learn while doing and enjoy the process. Everything you take away from your first test can be applied to your next one, be it for a new phase of this business idea or an entirely new one!


By Performance Team